THERE'S NOTHING better than music to remind you of how time flies and that was the case this morning when Sabrina Washington, formerly a member of  girl group Mis-Teeq, posted their classic track 'Why' on social media.
The triple BAFTA winning, multi-platinum singer-songwriter and former lead singer of the British Garage and R&B quartet took everyone of her 8000 twitter followers back in time when she posted a snippet of the much loved music video.
She wrote: "How is it TWENTY YEARS TODAY since the release of our first single, Why? The time has just flown by! This was the start of everything and to this day, I'm still so proud of it "
'Why' spent three weeks in the top 20 of the Pop charts peaking at number 8.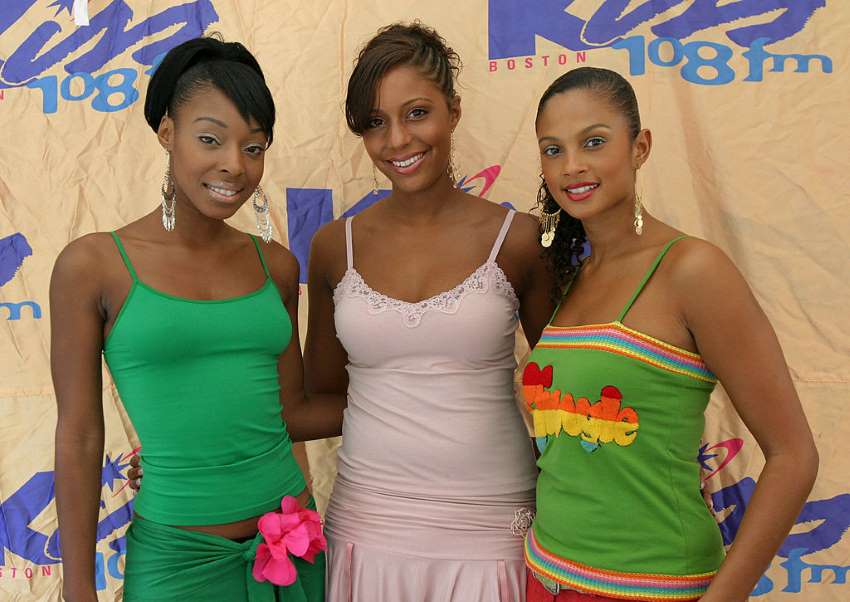 It's the only track where the group featured as a quartet as Zena McNally decided to part ways not long after the track was released, leaving Su-Elise Nash, Alesha Dixon and Washington.
Having started life as a Latin-tinged R&B mid-tempo track, the 'Why' everyone remembers isn't the one which came first.
The track only saw success when the likes of Matt "Jam" Lamont and DJ Face got their Garage loving hands on it and engineered a remix.
Echoing the sentiments of many one fan who responded to Washington's post said, "This song is timelesssssss."
Reacting to the two decades that had passed since the track was dropped, another fan wrote: "Oh wow it can't be! I still love both Mis-Teeq albums. We definitely need a reunion and new music one day."
Another said: "Still one of the best UK girl groups of our time! Facts are facts!"
Mis-Teeq singer Sabrina Washington speaks out on racism and colourism she faced in group