ON YOUTUBE, it seems like Black Lives really do matter, or at least black music does.
The list of the UK's top 10 music videos on Youtube viewed this year has been dominated by rap, hip-hop and Grime music with the likes of Stormzy, AJ Tracey and Tion Wayne all featuring.
A cursory look at the American equivalent of the same list sees similar names in the two top positions, namely Future and Drake with Life Is Good and 6ix9ine with Gooba.
YouTube wrote recently that 'The power of hip-hop was undeniable, with artists from YoungBoy Never Broke Again to Lil Baby to Future taking over YouTube's Top U.S. artists list for the year.'
2020 was anything but ordinary, but one thing remained constant – music on YouTube continued to inspire and unite fans around the world.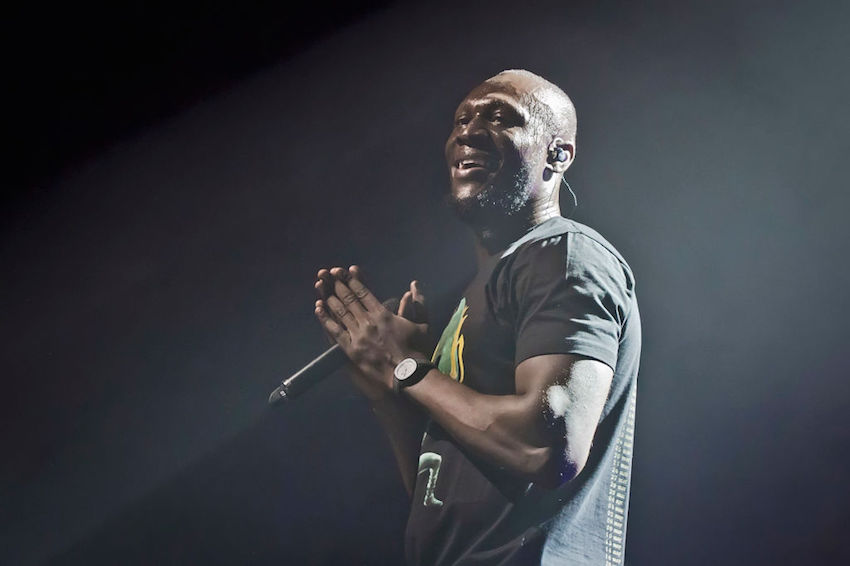 Artists got creative while not on the road, bringing fans together by using YouTube as a virtual stage, filming music videos from home, and by unlocking extraordinary concerts from the archives.
While the artists were figuring it all out, viewers were also adopting new habits of consuming online content:
70 per cent of people used YouTube during 2020 to watch online replacements of live events
40 per cent of people say they participated in an activity simultaneously while they watched a video online
And 47 per cent of people agree that this year, online videos helped them cope through a problem in their life
In a very unique year for the whole world YouTube say their Culture and Trends team analysed hundreds of individual pieces of trending phenomena.
They then combined that with new Ipsos MORI surveys conducted across nine countries to try to sum up this extraordinary moment in creation and viewing behavior, globally.
YouTube's top music videos in the UK in 2020
Life Is Good – Future ft Drake
Gooba – 6IX9INE
Rain – Aitch and AJ Tracey ft Tay Keith
Head & Heart – Joel Corry and MNEK
Rockstar – DaBaby ft Roddy Ricch
I Dunno – Dion Wayne, Dutchavelli and Stormzy
Blinding Lights – The Weeknd
Only If You Knew – Dutchavelli
Godzilla – Eminem ft Juice Wrld
Toosie Slide – Drake