LOS ANGELES-based artist Rochelle Jordan announces her new album, Play With the Changes, out April 30 and today presents new strack with video, 'Next 2 You.'
It's as strange as it sounds, as it feels, and is as beautiful and unique as I love for my music to be

Rochelle Jordan
For Jordan, a desire for sonic expansion has long been embedded into her fusion of futuristic and ancestrally soulful R&B.
To hear a Rochelle Jordan song is to absorb a blend of sampledelic 90s pop, vintage UK house and garage, 31st century electronic bangers, airy late night ballads, and progressive hip-hop.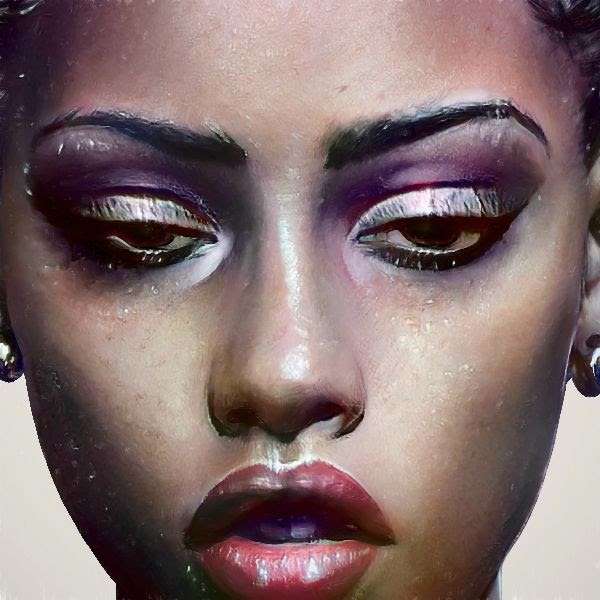 On Play With the Changes, Jordan showcases not just her own personal evolution, but a path to pushing sound forward. Produced by KLSH, Machinedrum, and Jimmy Edgar, the album presents her as a modern heir in a lineage of powerhouse vocalists with style and imagination: everyone from Whitney Houston to Celine Dion, Aaliyah to Amerie, Kelis to Mariah Carey.
 
Following singles 'Got Em' and 'All Along,' Next 2 You' is an alluring R&B track backed by a two-step beat and radiant, celestial synths.
The accompanying video was directed by Lissyelle Laricchia.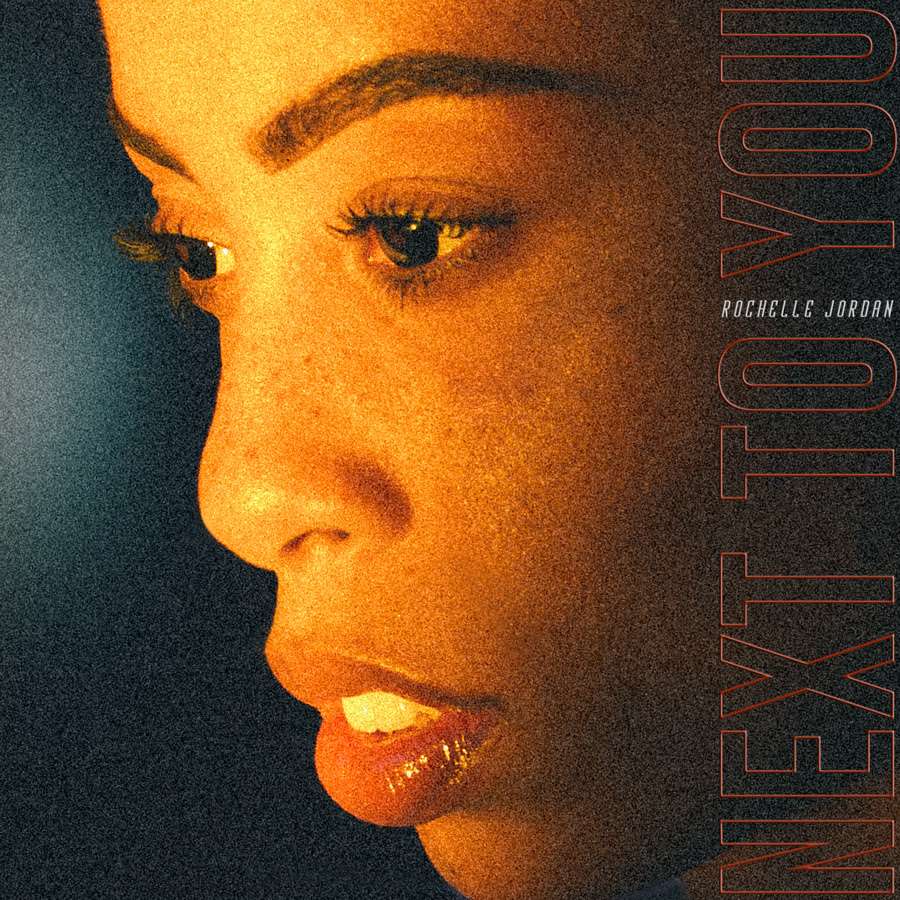 "When KLSH first played me this beat, I thought it was so jarring and unconventional that I fell in love with it," says Jordan.
"It really took me back to the days when I obsessed over Deadmau5 and Artful Dodger, but this was a very futuristic sound I hadn't quite heard before.
"It's as strange as it sounds, as it feels, and is as beautiful and unique as I love for my music to be.
"As far as the lyrics go, the song is about what it says. I'm trying to get next to you."