PA SALIEU has announced his debut mixtape, Send Them To Coventry, will be released next month.
The 15-track mixtape features M1llionz, Mahalia, Backroad Gee, Trinidadian artist Boy Boy and a round up of Coventry's most exciting MCs.
Born in Slough, Pa Salieu moved to Gambia aged one and returned to the UK, Coventry more specifically, when he was 10 years old. The title of his debut mixtape Send Them To Coventry, is a play on an English idiom that means to ostracise someone, and an homage to the city that defined him.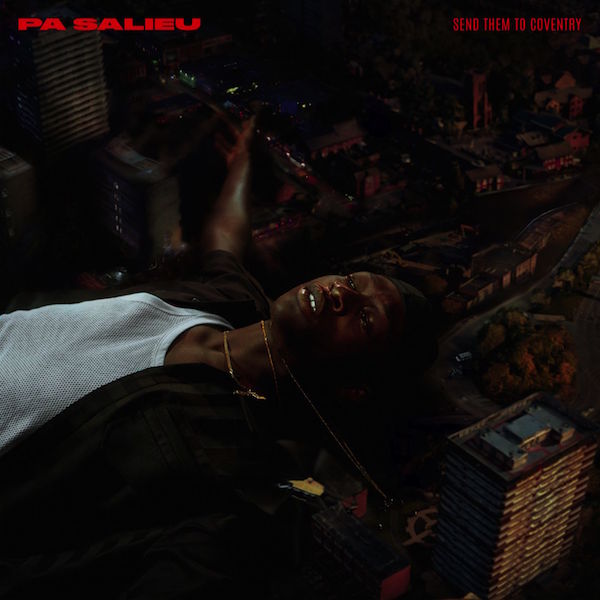 From the anthemic Frontline, which was not only the second song the gifted young artist ever recorded but also one of the most played tracks at BBC 1Xtra this year, to his most recent, B***K, in which he celebrates blackness and raps: "Little did they know manna king greatness. I come from warriors, I know my past, class," each of Pa Salieu's song have arrived to reinforce his efforts to shift the direction of UK rap.
The 23-year-old rapper is marking the announcement of his mixtape with his first live show, which will be streamed via YouTube at 7pm tonight.
Pa Salieu, whose former collaborators include Backroad Gee and Ms Banks, will be joined by very special guests and premiere previously unheard music during the performance.
You can watch the livestream here from 7pm on Thursday 29 October.
Send Them to Coventry is available to pre-order here