FOLLOWING THEIR promise to keep people notified organisers have said this years Notting Hill Carnival has not been ruled out according to tweets from the official twitter account last night.
The news was met with a mixture of responses with one person alluding to the fact that with Glastonbury already cancelled all outdoor events of similar ilk should follow suit.
Others were more in favour with one patron writing: ""
The message from the NHC account read: "In response to all the enquiries… we are continuing to plan as usual for NHC 2021… and also preparing for every eventuality.
"Due to the uncertainty we are all facing.. our board will not be making a decision until closer to the summer. Please look out for updates here."
Last years events was cancelled in May with a statement which read: "Like all events around the world, the COVID-19 pandemic has meant that Notting Hill Carnival has faced many challenges this year.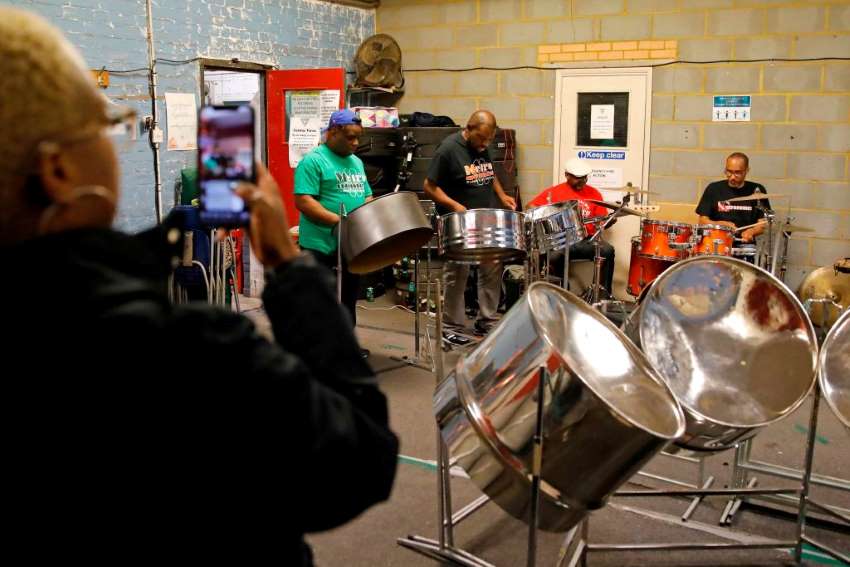 "After lengthy consultations with our strategic partners and our Advisory Council, the Board has taken the decision that this year's Carnival will not take place on the streets of Notting Hill as it has done for over 50 years."
For the ardent Carnival goer the news will pose as a tonic for others, not so much.