NO BASS Like Home, a seven hour stream which celebrated the contribution of Reggae and Dancehall to Londons' 2020 Borough Of Culture, Brent, has been commissioned as a four part weekly series to be aired on London Live TV throughout International Reggae Month.
This is a great opportunity to share some amazing performances with a wider (and in some parts) new audience

Seani B
The shows will be aired next week on February 3, 10, 17 and 24 at 6pm, and will showcase all of the artists who performed last November as part of the commemoration of the positive impact of the music on the borough.
The original stream was curated by Seani B for BrukOut Entertainment, and produced by Ray Paul and The Playmaker Group, and it is this team who have produced the four part TV series.
"This is a great opportunity to share some amazing performances with a wider (and in some parts) new audience," said Voice columnist and BBC 1Xtra Dj Seani B.
"No Bass Like Home was important in recognising and saluting the impact of the music we love to a community which is at its' core."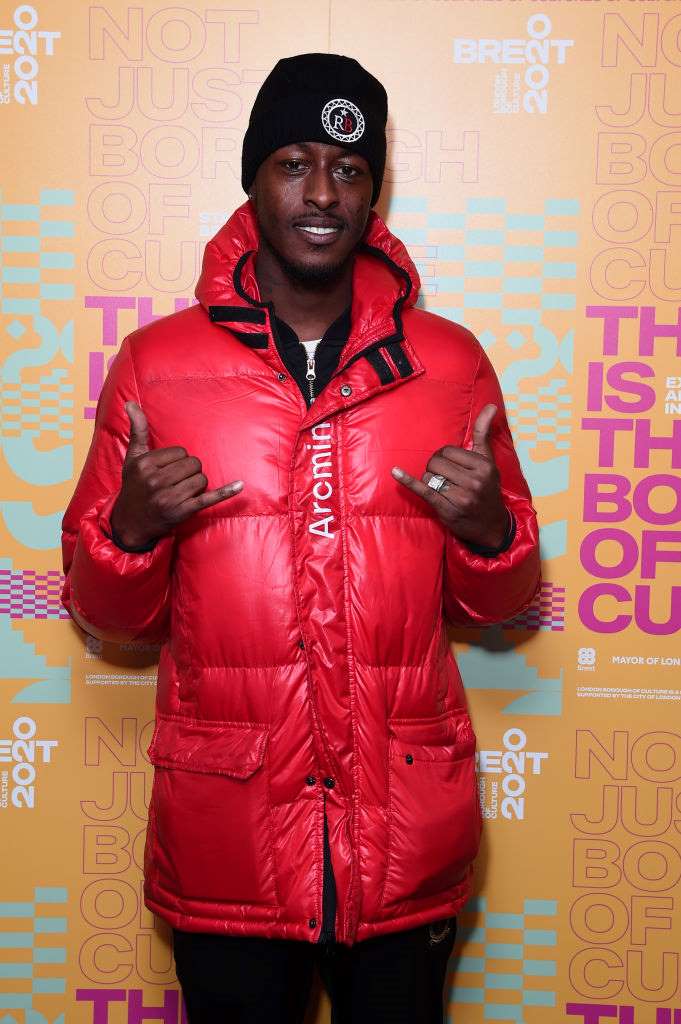 Producer Paul said: "We are hugely proud of our association with these shows and the stream.
"The entire team behind the scenes had to adjust and adapt how they worked to fit within the new Covid-19 protocols, and still stay true to Seani's editorial plan."
Each of the four weekly shows last an hour, and feature some of the biggest and best names from across the world.
Followong the event senior producer for the series of events (which also included workshops, discussions and forums) Zerritha Brown, told Seani B in his This Is BrukOut column: ""I am so proud to have lead the creative vision for the No Bass Like Home programme. Watching the stream and seeing the outpouring of love and appreciation has been emotional but amazing.
"I feel blessed to have been able this create something special which shines a light on the culture and Brent's rich reggae history."
All of the names have a relationship with the borough, and were keen to salute NW10 for its' contribution to their success.
Look out for performances from Julian Marley, Ken Boothe, Janet Kay, Horace Andy, General Levy, Christopher Ellis, Big Zeeks and Shellington High Road Marla Brown, Little Roy, Chardel Rhoden, Reggae Choir and Brent Music Services, The Cimarons, Little Roy, Sweetie Irie, Alicai Harley and Chukki Starr.