THE RELEASE of Ladybuckit and the Motley Mopsters has seen a resounding thumbs given to the first Nigerian feature length animation film.
We tend to be risk averse, but I believe this production is a source of inspiration for a lot of Nigerians

Associate Producer, Oghenero Afrarl
A 3D movie released in Nigeria last December before it's screened around the world, the production is being hailed as a watershed moment for the African film industry.
A 2020 Nigerian animation family film written by Stanlee Ohikhuare and directed by Adebisi Adetayo,  Ladybuckit and the Motley Mopsters stars Bimbo Akintola, Patrick Doyle, Bola Edwards and Kalu Ikeagwu in the lead roles.
Suitable for all ages the film is perfect for family entertainment and sees a precocious, self absorbed little girl finding herself in wildly unfamiliar territory.
There, she encounters a band of highly unusual characters who change the course of her destiny.
Speaking at the back end of 2020 Blessing Amidu, the film's producer, said the movie was brought about to inspire.
She enthused: "Our hope is that families will watch this film together and that the project will be part of helping to build even stronger bonds," she said.
"2020 has been a daunting year, and as it ends, we must find ways to remind families and friends that there is hope and more joyful moments to look forward to. This is what we want to do with LBMM."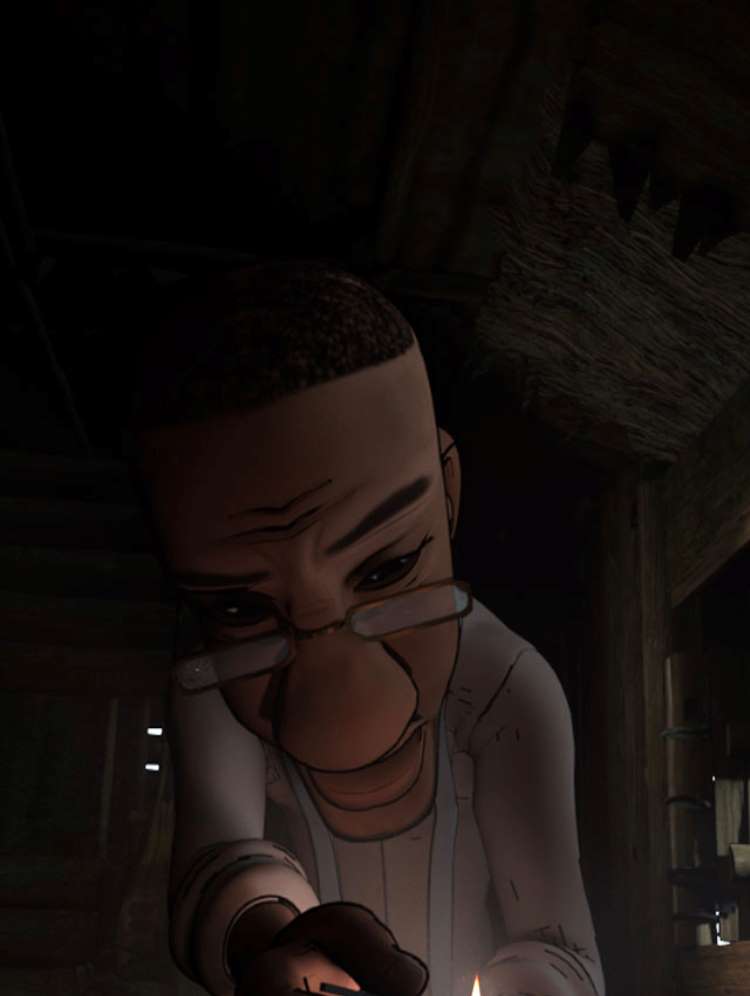 Looking forward Amidu said she hoped the film would encourage "Nigerian creatives to venture into the animation genre of filmmaking in Nigeria."
Speaking on the impact the project can have on a younger audience Edwards said: "The sustenance of our culture, of who we are as Africans, bringing something like this to light has given us the opportunity to get our children to hear our stories and carry it on, preserve culture."
Associate Producer Oghenero Afrarl said: "We tend to be risk averse, but I believe this production is a source of inspiration for a lot of Nigerians. They are learning that we can actually do this and I think that there will be a lot of experimentation in animation."
#ENDSars: The Labour Party is calling for allegations against Nigerian police to be investigated