SOUTH LONDON born H Moneda is the UK's hip hop phenomenon and CEO of independent record label Machè Money.
Having gained an abundance of recognition amongst the Trap scene, H Moneda has forged his own lane of 'sophisticated and luxurious trap' placing his own stamp on UK hip hop with releases such as "Woke up", "Discontinued" and "Juggernaut" featuring C-Biz.
After gaining over one million views on his own YouTube channel, the adroit wordsmith sold out his headline show at Blackout in Italy, Milan.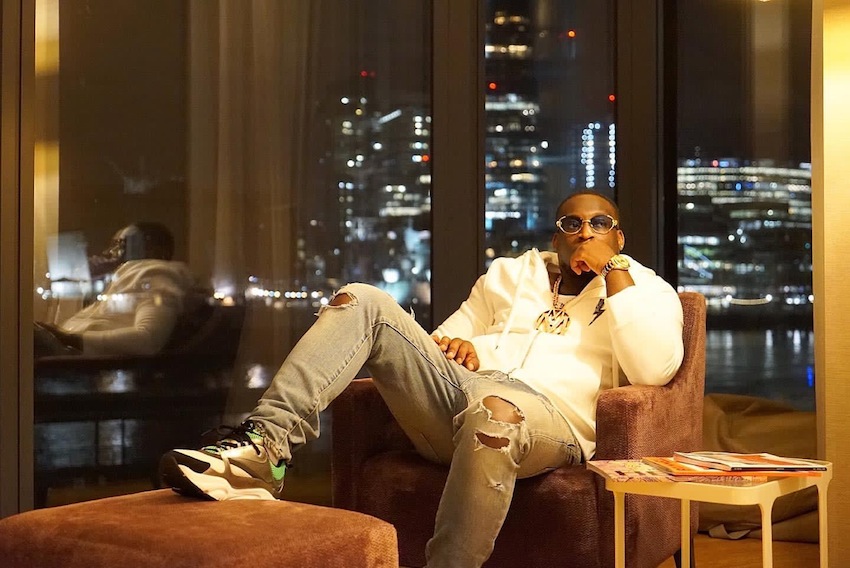 His recent 'Mad About Bars' freestyle with DJ Kenny All Star (1Xtra) sets the scene for his upcoming project 'Flex Therapy 2' succeeding the 2018 release of 'Flex Therapy'.
'Flex Therapy 2' takes us on a journey of contrasting moods, comprising of flamboyant and extravagant Flex, and Therapy a perspicacious take on conspicuous consumption.
Packed organically with incredible production and musical entities such as west London singer/rapper Ay Em, close friend and musical comrade Big Simz, and RocNations 718 Spank hailing from Brooklyn.
EDITOR'S FAVOURITE TRACK: Big League