JAMES LUKE and Natalie Nash, founders of Natural Healing Through the Laws of Health and international health speakers based in the Caribbean, share some essential immune boosting tips below in their efforts to introduce more people to a healthier lifestyle.
The Voice: Can you tell our readers a bit about yourselves?
James Luke (JL): My name is James Luke and I'm 54 years of age, have three children and work as a Gospel Medical Missionary residing in the Caribbean Islands of Antigua and Barbuda. As well as managing an organic bakery, food store and a restaurant I also run a health centre where individuals can come for one-on-one consultations. We deal with different lifestyle diseases such as diabetes, high blood pressure, high cholesterol, heart disease, cancer, gluten intolerance and arthritis to name a few. We also have a weekly health slot on Antigua Observer Radio Station called Healthy Living (Wednesdays 11pm-12:30am) where listeners can phone in or message with any health related questions they have – link here: http://streema.com/radios/play/Observer_Radio
Natalie Nash (NN): My name is Natalie Nash. I am 47 years old, married with two children and live in the Caribbean Islands of Trinidad and Tobago. I too am a Gospel Medical Missionary alongside James and Claudia and have been doing this work for 10 years now. I became involved in this work after having lost my father to a heart attack in 2003. As a family his death was a painful lost to us all and after having discovered that we too had high cholesterol levels as my father did before his death we needed little convincing in making changes in our diet – from a vegetarian to a strictly vegan plant based one. My family and I were determined to live longer and healthier lives and I wanted to go a step further by sharing the knowledge I had in order to help others do the same.  
The Voice: Please share some brief background information on Natural Healing through the Laws of Health?
JL: Well, Natural Healing through the Laws of Health was founded by my wife Claudia and I in 2000. The original name that we started off with was Health by Choice Not by Chance knowing that if you have the faith of a mustard seed your faith can move mountains. Then we transitioned over to Home Health Education Services Online Inc because not only are we gospel medical missionaries but we are also literature evangelists. As well as running our Natural Healing through the Laws of Health Institute here in Antigua, we also manage our own ancient grains bakery.
The Voice: You have put together some herbal based remedies such as the Super Flu Bomb which have been affective in the treatment of Covid-19. Please share with our readers how those came about.
JL: About 12 years ago we were given inspiration from God of a remedy we call the Super Flu Bomb to use in treatment of the regular flu which proved successful. So now when this whole Covid thing came around we were impressed to go back and study the Spanish Flu of 1918 – see link here: https://en.wikipedia.org/wiki/Spanish_flu
It was while studying about this Flu, which devastated so many lives around the globe, that we were impressed to multiply the ingredients contained within the original Super Flu Bomb treatment with the knowledge that in Covid-19 we were dealing with a super virus. By far the most potent anti-viral, anti-biotic and anti-bacterial herbal agent available is oregano oil and along with the use of Camu Camu – an Amazonian fruit which has the highest source of vitamin C on the face of the earth – we have had tremendous success.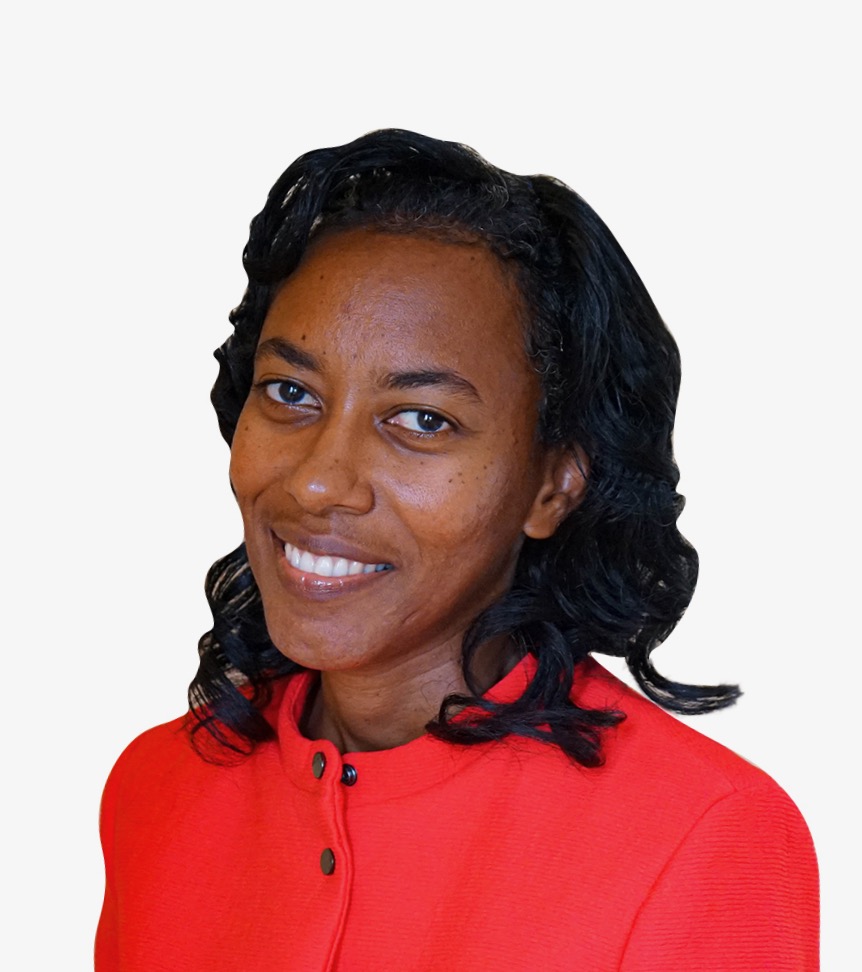 The Voice: What else can readers do to strengthen their immune system?
NN: Through the application of the Eight Laws of Health alongside the use of natural remedies as given on our website everyone can enjoy vibrant health. Vitamin D is commonly deficient in African-Caribbean people so adequate time in the sun or a top up with a Vitamin D3 Supplement at 10,000iu twice daily for eight months will make a difference. The Eight Laws of Health are as follows: Pure Air; Sunlight; Temperance; Rest; Exercise; Proper Diet; Use of Water and Trust in Divine Power. Counsels on Diets and Foods and The Ministry of Healing by Ellen G White are also good reference guides.
Note: The health information given below and within this feature are for general education and should not substitute any medical advice.
SUPER FLU BOMB
Ingredients:
Combine any or all of the following:
TURMERIC – 6 inches (3 tablespoons powder)
GINGER – 6 inches (3 tablespoons powder)
GARLIC – 10 cloves
ONIONS – 2 medium
LEMON – squeeze 6 or 12 tablespoons lemon juice
CAYENNE PEPPER – 1 teaspoon or 5 opened capsules
HONEY – 5 tablespoons (may use if you are not Diabetic)
WATER – 2 cups hot water
Preparation: Blend all ingredients together in 2 cups of hot boiling water. Next let it draw for 40 minutes. If you have a powerful blender, use the fine pulp, if not, you may need to strain it.
Alternatively make a SUPER FLU BOMB SOUP:
Boil blended turmeric, ginger, garlic, onions, water and salt to taste, cool for 40 minutes then add lemon and cayenne pepper. If the person has not eaten for an extensive duration, add potatoes when boiling contents. Keep refrigerated and allow to cool before drinking.
Further instructions:
• Take 3 to 4 tablespoons every 15 minutes while symptoms continue. Pause for 2 hours before and after lunch when you are taking a Probiotic.
• Continue use of Super Flu Bomb – 1 tablespoon – 2 to 3 times daily for up to 2 weeks after symptoms ceases.
• If you are daily exposed due to your work, continue with use of Super Flu Bomb – 1 tablespoon – 2 to 3 times daily.
• Once there are others in the home, and so exposed, follow the use the Super Flu Bomb for 1-2 weeks as if they have contracted the virus.
Caution Notes for Use of Super Flu Bomb
There are separate instructions given on the website for those who have diabetes, high blood pressure, stomach issues and for children under the age of 10.
Please visit the Covid-19 section of the website here:  https://nhtlh.com/coronavirus-covid-19
Check out: Sport's fight with mental health: Olympic legends unite