FORMER MIS-TEEQ lead singer Sabrina Washington spoke to Channel 5 News about about the racism and colourism she faced in the music industry.
The multi platinum singer and songwriter shared how being the darkest girl in the music group "really knocked her confidence." 
Speaking to Channel 5 presenter, Claudia Liza she said: "I was told I was the darker-skinned girl and dark-skinned girls don't sell magazines so I never really got a cover." 
However, Pride magazine featured Sabrina on their front page, and she said that made her "really happy."
She explained that the girl band had always been a close-knit group, but the behaviour of the management team impacted that relationship.
"I felt so invisible," she shared.
Following the interview, the starlet took to Twitter and said she hoped discussions about colourism would not be needed in ten years.
Sharing her experiences, she added that she had never faced colourism before entering the music industry, and that her experiences since had been better.
In response to Sabrina's revelations, presenter and journalist Keme Nzerem said: "All my sisters are beautiful."
Colourism in the entertainment industry
Sabrina's former bandmate Alesha Dixon now hosts primetime television programme Britain's Got Talent.
The issue of colourism in the music industry is regularly discussed.
In the past, singer Beverley Knight has also shared her experiences.
Speaking to Hello magazine, she shared that she felt she was "maybe too dark."
The Gold singer said she felt people with fairer, more European features were more easily marketable.
Mis-Teeq were a Black British girl group. They split up in 2005 after performing together for eight years.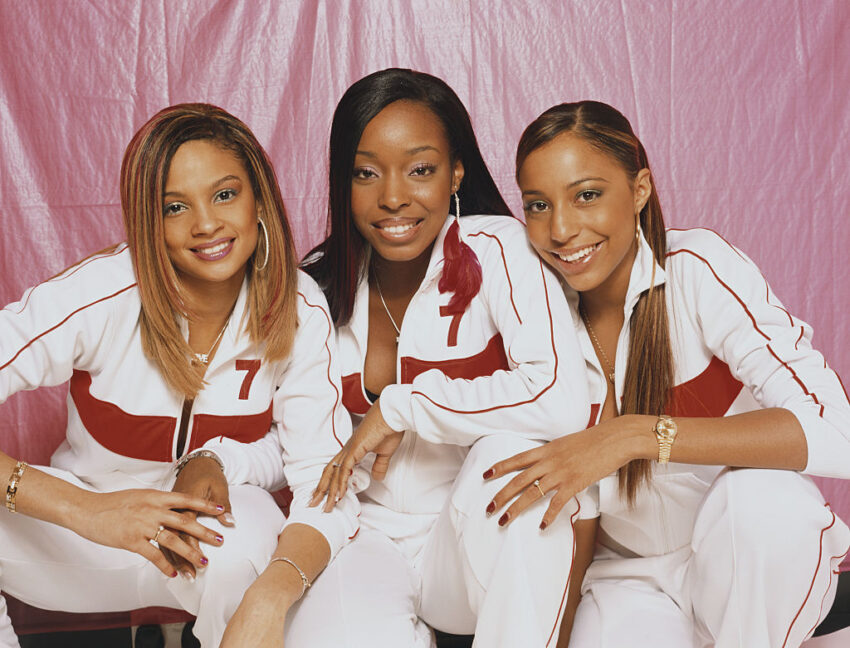 In 2001, they had their first chart success with Why.
They are known for hits like All I Want and Scandalous.
The trio received four Brit award nominations.