LET'S BE honest, this year has been very difficult for all of us, in one way or another, especially when it comes to doing exercise and getting fit.
We've been hit with confusion, uncertainty and chaos for most of this year.
It's time to start clearing your mind, free it from the Mitote and exercise your way into the new year.
So for Christmas, buy your mince pies, eat and drink plenty of whatever with all the trimmings, but grab some of these bits listed below in order to ensure you get the exercise which will get yourself in prime shape for 2021.
Samsung Galaxy 3 Watch
Star your year on time with a new watch, left, in the Samsung family that adds a few tweaks to its prede-cessor (Galaxy Watch). On board, you have the usual impressive notifications from your smartphone, the ability to receive calls, a host of fitness activities with track-ing with built in GPS. The big upgrade from the Galaxy watch is the introduction of advanced health management monitoring.
These measurements track your blood pressure, ECG, blood oxygen levels and the option of an emergency call-out if a detected fall has occurred. Very handy for a loved one who may be isolated and may need urgent assistance. A good product offering peace of mind.
RRP £399 (Starting) samsung.com
Skechers GO RUN Ride 8 Hyper
The next shoe to pass the test is the Skechers GO RUN Ride 8 Hyper, above, another great lightweight shoe with a well-cushioned midsole that is highly responsive with each foot strike.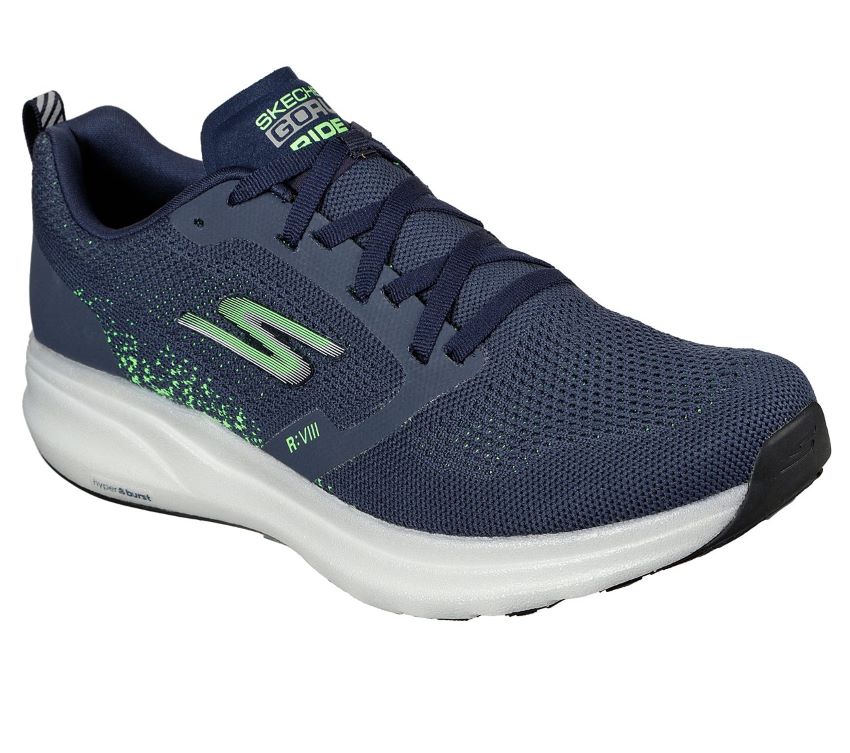 The sole deserves special mention as it is made from Goodyear rubber for traction and durability. With the weather becoming wintery, it helps not having to worry about slipping on the pavement.
RRP £110 skechers.com
Fitbit Sense
Never one to be left behind in the weara-ble tech market, Fitbit launched its own collection of new smartwatches during this pandemic.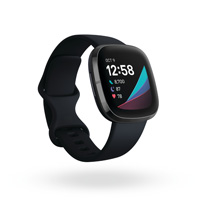 The Fitbit Sense, above, in particular covers new territory for the tech giant, focusing on stress levels. With one in three people experiencing stress, the Fitbit Sense includes a world's first electrodermal activity (EDA) sensor. This manages your stress by detecting electrical changes in the sweat level of your skin. The EDA scan app achieves this after your palm is placed on the face of the watch. The data is calculated with your sleep, activity and heart rate stats to give you an overall stress level score. Finally, your Fitbit Sense will guide you through ways to reduce your stress levels. Another needed companion in this pandemic and beyond.
RRP £299.99 fitbit.com/uk/sense
PaMu Quiet Earphones
These earphones may look like a popular branded earphone, but that is where the similarities end. The PaMu quiet, right, have been a welcome companion on runs.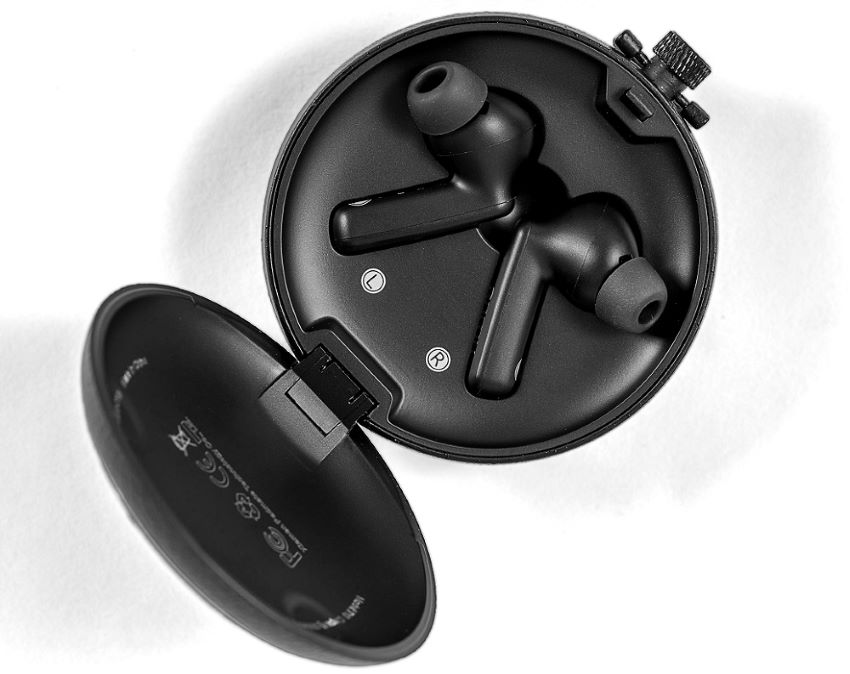 The key is the word "quiet" as it offers more than 40 decibels of noise cancellation. This is brought together by two leading tech giants (Qualcomm and AMS) combining advanced noise control and noise reduc-tion technologies. They sit comfortably in your ear and are so light that they were almost unnoticeable. Time to stream your favourite relaxing playlist while cancelling out ex-ternal noise with these highly recommended earphones.
RRP £77 Padmate-tech.com
361° Strata 4
With restrictions to social interactions as well as sporting activi-ties, it's reassuring that we still have the option to run. As a big running ad-vocate, there has never been a more crucial time to pick it up or continue pounding the pavement, park or woods near you. The 361° Strata 4 Shoe, above left, offers comfort and stability for you to enjoy a smooth run.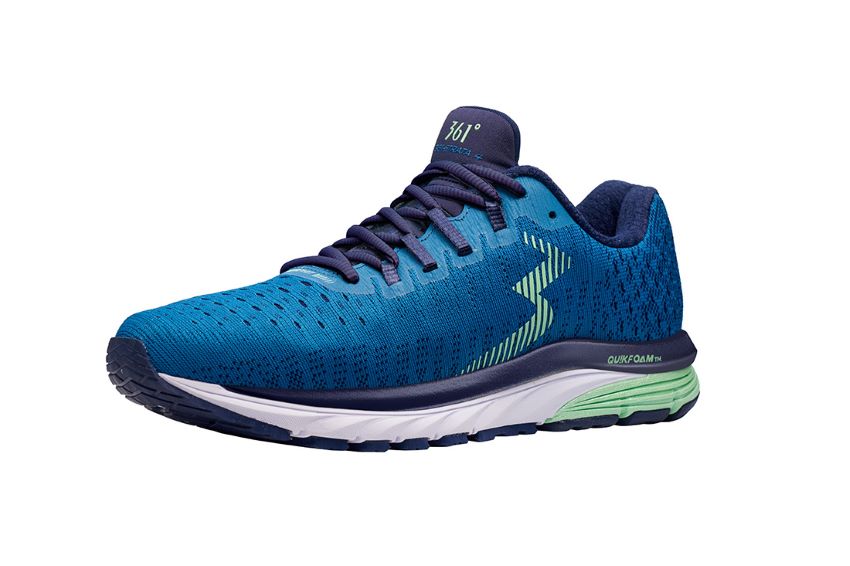 They are much lighter than they look and have an added Quickspring+ midsole material. This material provides the extra cushioning while lowering the overall weight of the shoe. Designed for long runs including full and half marathons, I would recommend these, even just for a quick jog around your local park. They will come in handy once you feel more comfortable in running for longer periods.
RRP £134.99 | 361europe.com
Study to explore how diet and exercise are affected by social distancing