---
Disgraced Sam Bankman-Fried intended to build vaccine factory in the Bahamas – NaturalNews.com
Written by GRB on 29/08/2023

Former colleague's inside story: Disgraced Sam Bankman-Fried intended to build vaccine factory in the Bahamas
A former engineer at crypto trading firm Alameda Research, which was co-founded by the fallen entrepreneur Sam Bankman-Fried, disclosed the former billionaire's massively "ambitious" vision and larger-than-life aspirations for the future.
"He didn't just want to build a company. He wanted to build a machine, a growing sphere of influence that could break past the walls of that little office in Berkeley and wash over the world 'as a force for good.'"
Bankman-Fried's vision for FTX – the now-bankrupt company that formerly operated a crypto hedge fund – extended far beyond just a crypto exchange. His "humanitarian" plans included building a huge vaccine factory in the Bahamas to promote immunizations for infectious diseases and produce more jabs for more people.
As an engineer at Alameda Research, I had my entire life savings stolen from me by my former boss: Sam Bankman-Fried.

Now, after months of recuperation from the craziness of the FTX collapse, I'm ready to tell my story.

Let's start at the beginning:

(1/25) ?#SBF #FTX pic.twitter.com/x5wKvT0Dy2

— Adi (e/acc) (@aditya_baradwaj) August 23, 2023
"He talked about building a vaccine factory in the Bahamas to fix the invisible graveyard caused by slow FDA approvals," Aditya Baradwaj revealed.
When Baradwaj first met SBF at a nondescript 4th-floor office in downtown Berkeley, he recalled overhearing him telling someone over the phone: "Decentralization is the future. The single most valuable thing you can do for yourself is to drop what you're doing and get into crypto," while playing League. SBF's unique "selling point" to job applicants was blending business with a "drive to do good."
The engineer was a young apprentice when he started at Almeda and he seemed to be very impressed with his boss SBF. But that was just until he had his entire life savings stolen from him by the disgraced entrepreneur. What first attracted him to the firm was FTX's revenue being 10 percent greater than the Bahamas' GDP. This was presented to him by SBF during the first few conversations they had. The employee quickly Googled and saw that he probably wasn't far off.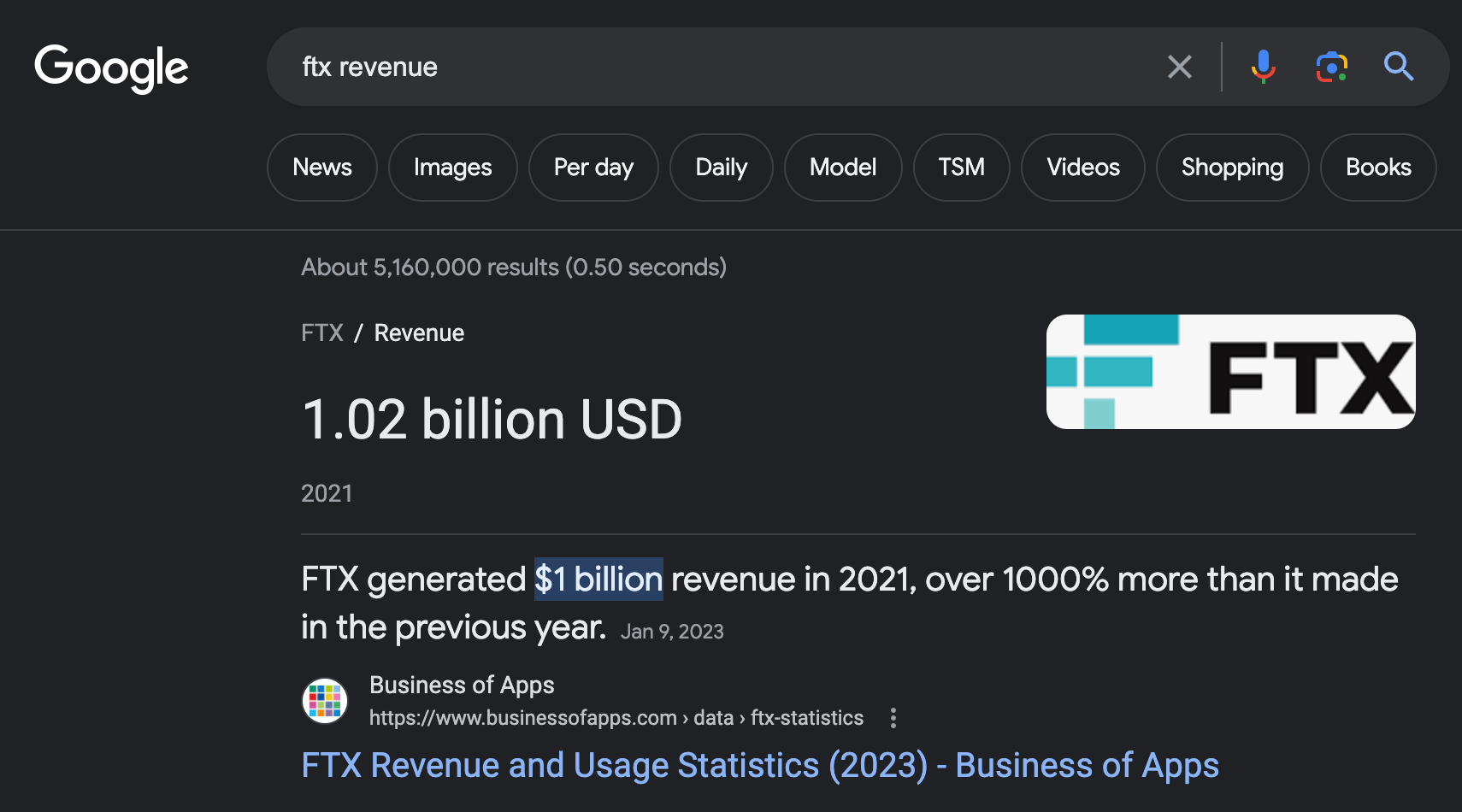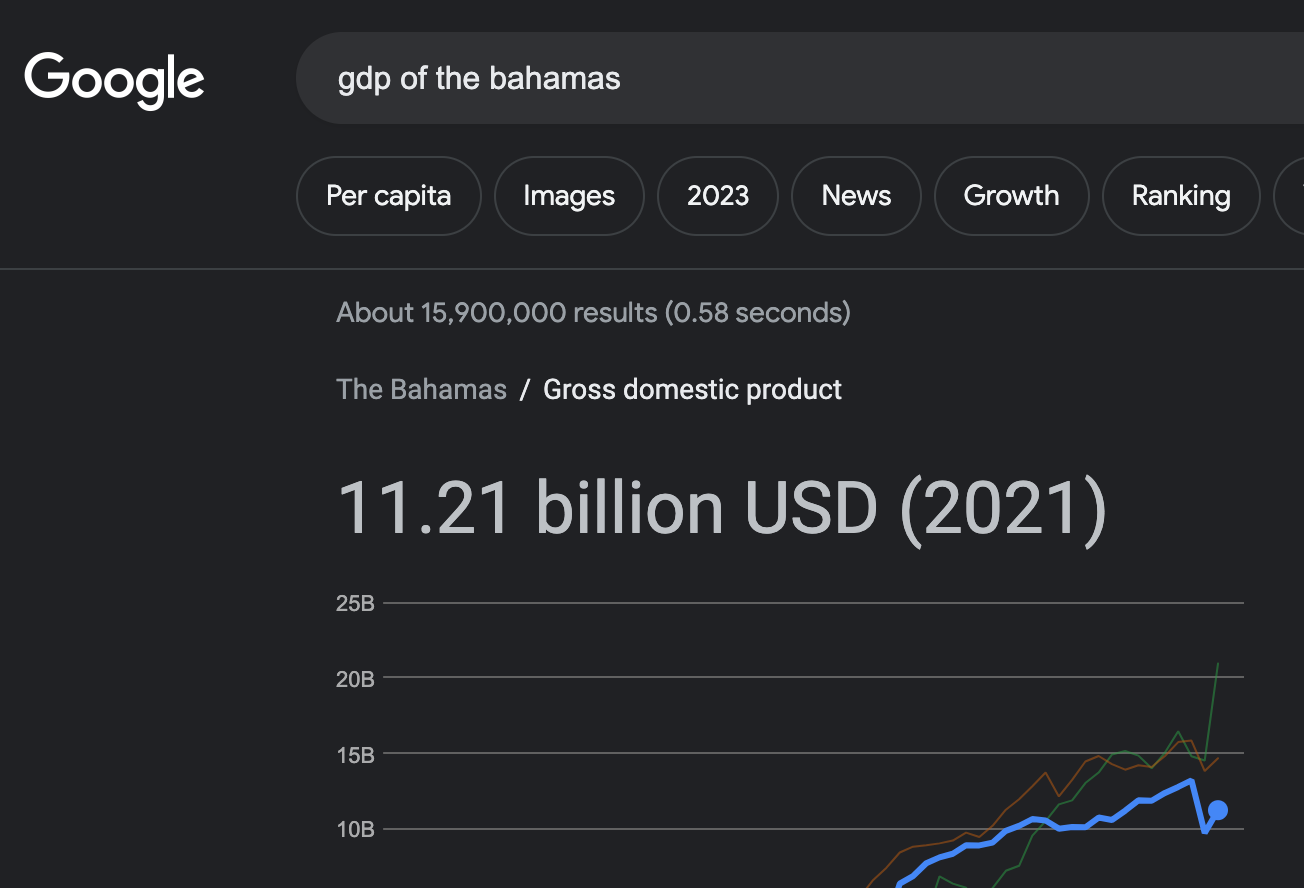 As time went by, he noticed many contradictions in Bankman-Fried's "talk" from the company operations "walk." "The young CEO would extoll the virtues of decentralized, permissionless finance to anyone who would listen. But a custodial, "know-your-client" derivatives exchange isn't exactly a paragon of decentralization," he cited.
The engineer added that despite his boss' inspiring vision, there are issues of financial mismanagement, uncalculated risk-taking and technical shortcomings that destroyed the company's integrity. There were massive displays of irresponsible corporate behaviors with lavish lifestyles and opulence.
SBF had gotten deep into political strategizing. Apart from planning to help the government continue to roll out more vaccines, he was involved in political donations made on behalf of the FTX execs. The cryptocurrency exchange founder also talked about hypothetical future technologies like iterated embryo selection and the importance of not letting China get the lead in fundamental biotech research. (Related: Biden's Justice Department drops campaign finance charge against Democratic megadonor Sam Bankman-Fried (who illegally paid off Democrats).)
SBF has always been defiant of the law
Of course, SBF didn't end up building a vaccine factory or eradicating malaria. His customers, investors and employees are financially devastated. And the ruins of the half-built FTX headquarters lay strewn across the beaches of Nassau, Baradwaj said in the article he wrote on his site and X, formerly known as Twitter.
In December last year, officials from the Bahamas Financial Crimes Investigation Unit arrested him at his apartment complex in Nassau after a request from the U.S. government based on a confidential legal filing by the Southern District of New York (SDNY). The once-famed crypto genius is now "subsisting on bread and water" because the federal jail where he is being held at has not provided him with a vegan diet as he requested, his lawyer Mark Cohen claimed. The attorney also insisted that the authorities' failure to provide SBF with Adderall, to treat his attention deficit hyperactive disorder, was hampering his client's ability to prepare for his scheduled October trial.
SBF is at the Brooklyn Metropolitan Detention Center for violating the terms of his house arrest. Even after all this, it seems he is indeed incapable of following the rules. Bankman-Fried is facing multiple charges of fraud, conspiracy, campaign finance law violations and money laundering. He denied the charges and claimed he was innocent.
Check out CryptoCult.news for more updates on the world of cryptocurrency.
Sources for this article include:
---