JORDAN NASH, 13, loved playing Peter Pan in the new movie Come Away, which features Angelia Jolie and David Oyelowo and is out today.
The former Britain's Got Talent contestant told the Voice it was 'sick' getting to be involved with such an action packed movie.
Watch Jordan's full interview below and check out the trailer for the Come Away.
The teenager is no newcomer to the acting scene having been nominated in the 2020 Young Entertainer Awards for Best supporting actor in a feature film.
He admits he didn't quite deserve to win that one but is eager to get his hands on some honours in the future.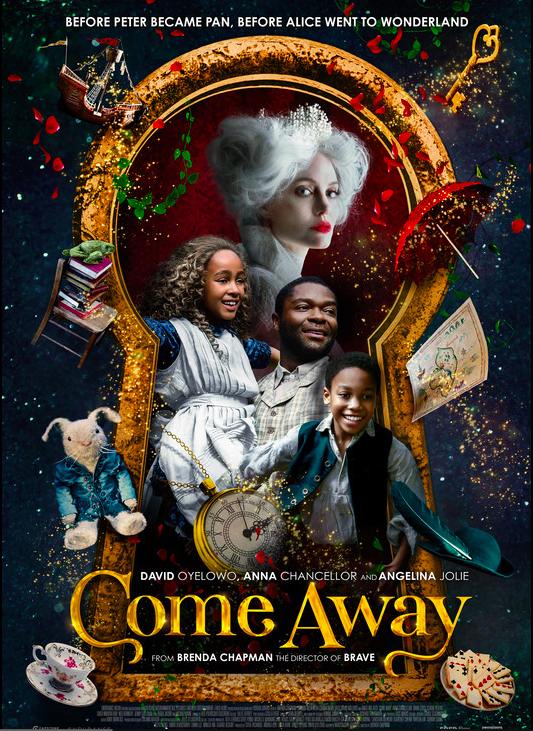 Having appeared in Michael Jackson: Man in the Mirror as a young Michael Jackson, Breeders and The Great, whether it's film or television, this young man's face is going to be one you will see involved with big projects.
An Actor, musician, Song writer, Author, dancer and producer, Jordan's talents know no bounds.
In the movie, an eight-year-old Alice and her mischievous brother Peter journey to London to sell a treasured heirloom.
Returning home, Alice seeks temporary refuge in a wondrous rabbit hole, while Peter enters a magical realm as leader of the lost boys.