NOT CONTENT with being a Royal Albert Hall headliner or Scala Radio host who has two number one albums in the classical music charts under his belt, Alexis Ffrench is looking for the next generation of Black musicians to bring through.
"It is an honour to create a scholarship supporting and nurturing the talent of Black students at the Royal Academy of Music

Alexis Ffrench
Determined to use his status and experience which has seen his music amass over 200 million streams, Ffrench has launched a new scholarship for Black students at the prestigious Royal Academy of Music, funded by Sony Music's Social Justice Fund, and will personally mentor the successful scholars.
Classical composer and pianist Ffrench 'started off as a church organist.'
Talking to the Voice in 2018 he explained how he essentially became one with the piano from an early age.
"My dad got me into that (The Organ). We're a deeply religious family, so I became a church organist when I was about seven.
"Before that I was playing piano and was always playing on the kitchen table, which is how I learnt in terms of my formative years.
My parents eventually got me a piano – I think they got bored of the tapping."
He continued: "From the organ I've then won scholarships to various academies and colleges.
"I was at the Royal Academy of Music when I was 11 and then trained as a composer and a pianist with and briefly on the violin, which I played hideously, but piano stuck, composition stuck and orchestration.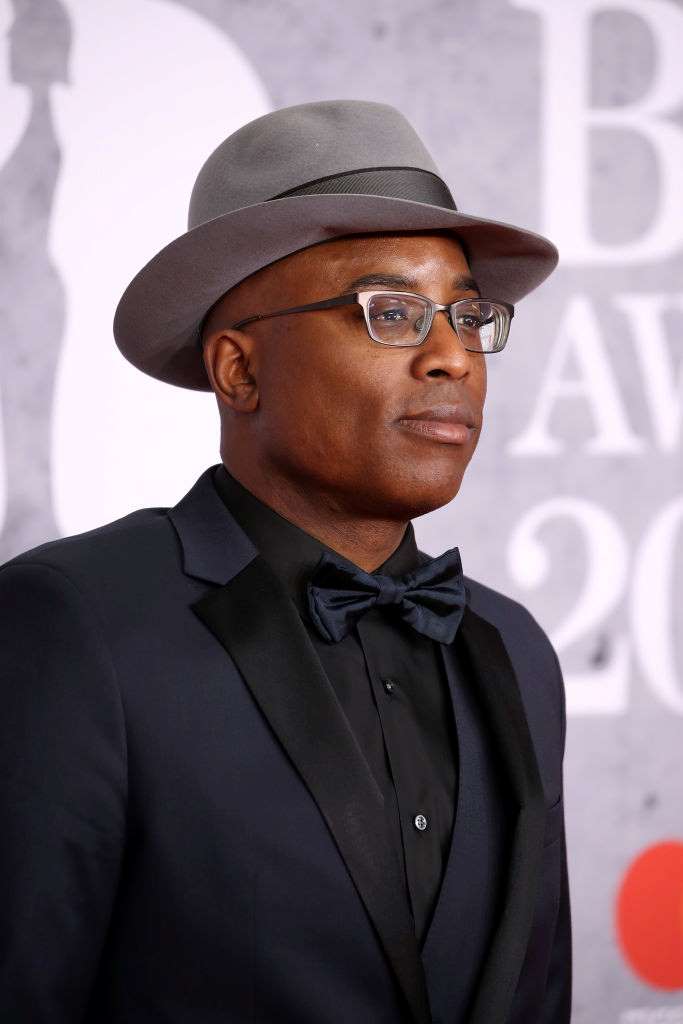 "For me, the Royal Academy was key along with other places as well. A lot of practice, a lot of hard work and sacrifice. But a lot of reward, too, and I have continued doing it since."
The new scholarship for Black students is a part of Ffrench's longstanding mission to diversify classical music and make it accessible to all.
"It is an honour to create a scholarship supporting and nurturing the talent of Black students at the Royal Academy of Music in partnership with Sony Music UK," he said when the announcement was made.
He added: "I was fortunate to study at this prestigious, world-leading conservatoire, and know first-hand the benefit that their teaching, resources and community has.
"I am proud to lend my name to this new scholarship and hope together we can reimagine new and inclusive pathways and possibilities for 21st Century musicianship."
"With the new Royal Academy of Music scholarship, we will contribute to improving diversity in classical music," said Dorothy Hui, co-chair of the fund and Senior Vice President of Digital & Audience Development for 4th Floor Creative.
"We are delighted to partner with our artists to reach underrepresented young people wherever we can, and we're looking forward to developing this new initiative with Alexis."