FANS OF reggae artist Chronixx would have been pleasantly surprised to see the Jamaican's name among a host of globally recognised musicians which featured on the President-elect Joe Biden and Vice President-elect Kamala Harris speacially curated playlist.
Ahead of today's Inauguration Day, Biden and Harris unveiled a 46-song playlist in honor of their administration's upcoming arrival in the White House.
Rolling in at number 18 is "Eternal Light," the song sung by Chronixx and backed by the Free Nationals band.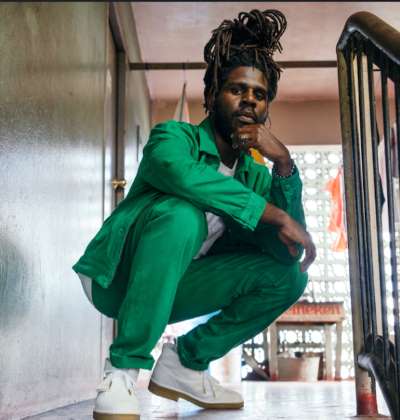 Chronixx and Bob Marley & The Wailers shine as the only Jamaican artists featured on this curated selection by DJ D-Nice and Issa Rae's music company Raedio.
For the first quarter of 2021, Chronixx is slated to drop two new singles.
His anticipated second album has been postponed from its originally intended 2020 release date with more details set to follow.
Elsewhere, Ziggy Marley, and Oscar-nominated Mexican actress Yalitza Aparicio are set to collaborate with Brazilian band Natiruts in "América Vibra." 
More than a reggae anthem, the song is a manifesto that calls on the peoples of the Americas to unite, demanding a world with more justice and love.
The, song released today, radiates a desire for a more egalitarian continent. 
Marley says: "It's a great pleasure to collab with Natiruts and Yalitza on this song "América Vibra".
"My lyrics is talking about realising what's going on with the environment and wanting to see some justice in the world. If we don't do anything, nothing is going to happen, so we have to do something.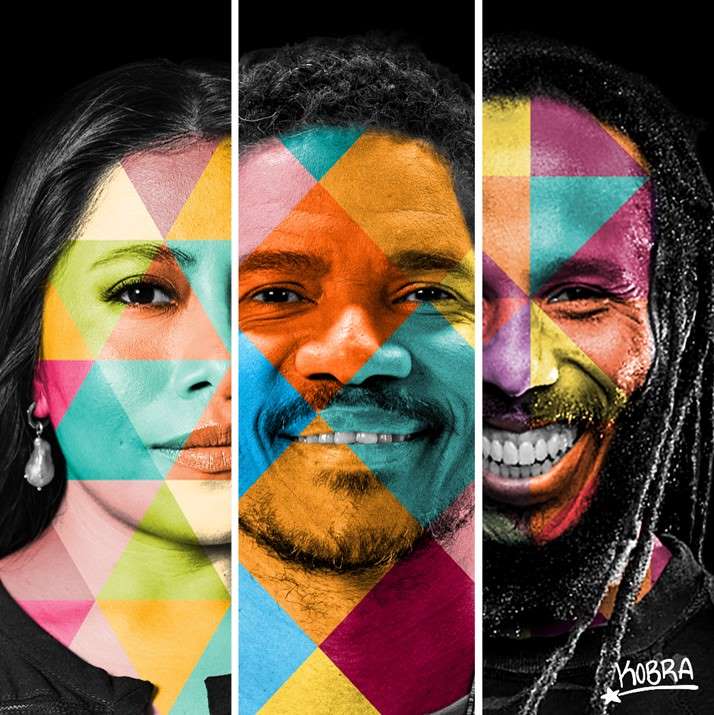 "I have to do something, you have to do something – that's what we're talking about.
"If the future is not right, I will make it right. We can't wait for somebody else to do it, we have to do it.
"We have to take care of the planet, take care of each other and just build a better world together. América vibra!".
Heard the one about Chronixx making his own plantain chips? See recipe below