THIS YEAR marks the 40th anniversary of the initial release of The Poet, the Bobby Womack album that served to relaunch his career and established him as a renewed force to be reckoned with in the 1980s.
That album was followed by The Poet II which further solidified Womack's position as the industry's leading exponent of traditional soul that he maintained until his passing in 2014.
Now, for the first time, these classic albums have been remastered from the original tapes.
Believed to have been lost, the original tapes have been recovered and are sourced for the remasters of The Poet and The Poet II.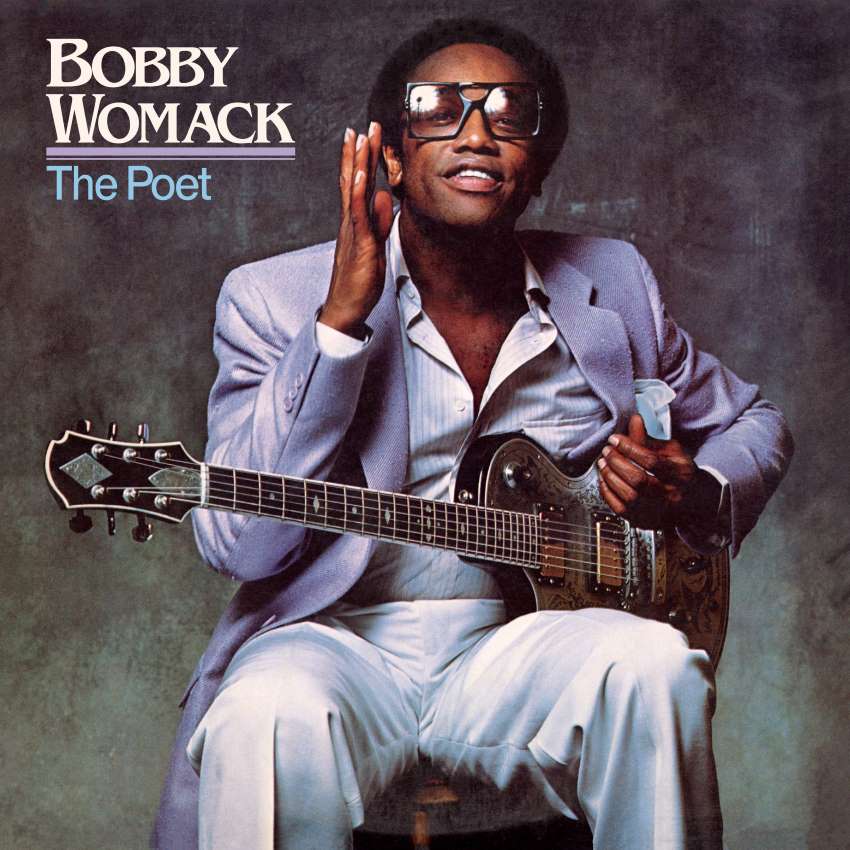 To offer the best possible listening experience, both The Poet and The Poet II will be pressed on heavyweight (180 gram) vinyl, making the albums available in the vinyl marketplace for the first time in decades.
The historic albums packaged on LP and CD with extensive liner notes by R&B scholar Bill Dahl will be released on CD and LP on April 30, 2021.
Shortly after its release, The Poet, produced by Womack, rose to the #1 slot on Billboard's Top R&B Album chart and thus provided commercial validation for his musical posture that was so removed from the disco trend of the era.
As illustrated in the newly penned liner notes by Bill Dahl, "The Poet was split into two distinct musical moods.
The first side of the album placed Bobby in up-tempo settings and let the infectious grooves flow freely. Side two cast Bobby as the romantic balladeer, a seductive image that had long sent his legion of female fans into a frenzy."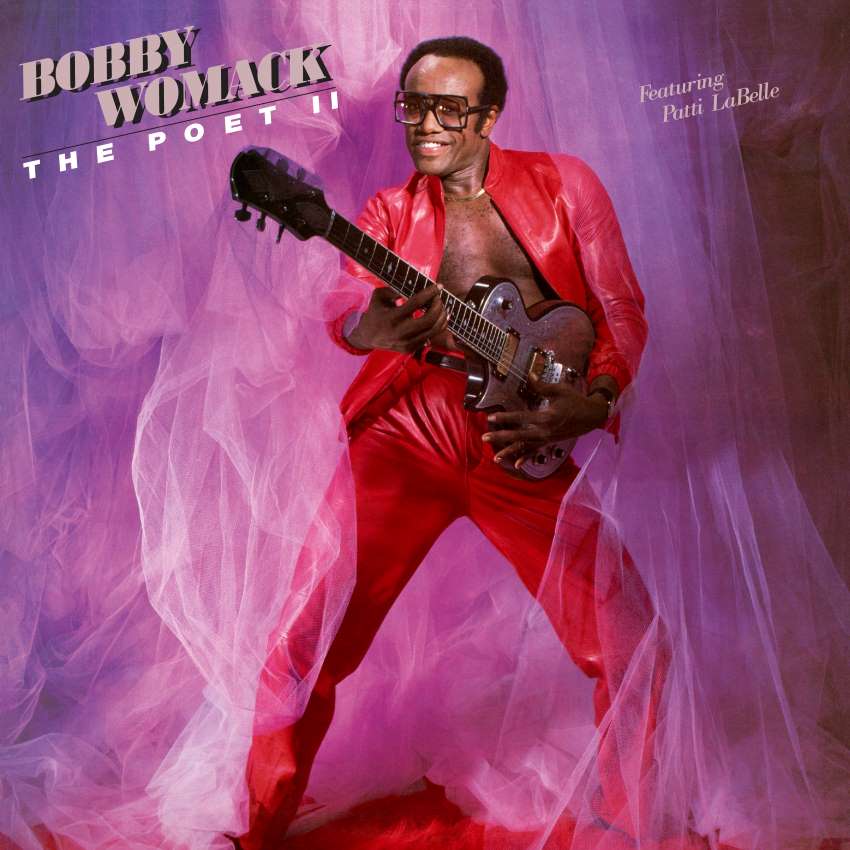 "If You Think You're Lonely Now," the album's leading single, went to #3 on Billboard's Hot Soul Singles chart and stayed there for four weeks. 
Decades later, a major sample of "If You Think You're Lonely Now" provided the basis for Mariah Carey's number one hit  "We Belong Together."  The album also yielded two additional chart singles, "Secrets" and "Where Do We Go From Here."
It went on to become the biggest selling full-length album of Bobby Womack's career. 
The massive success of The Poet set the stage for the recording of The Poet II  in 1983.
As with its predecessor, The Poet II found both commercial and critical success on both sides of the Atlantic with the UK's New Musical Express naming it Best Album of 1984. 
A Woman Like Me: A Memoir by Diane Abbott