TODAY, THE British Academy of Film and Television Arts (BAFTA) announces the 2020 BAFTA Breakthrough participants, supported by Netflix – consisting of 34 of the most promising future stars of film, games and television in both the USA and UK. 
This year's cohort is such a strong and inclusive list, revealing the future stars of our industries

Amanda Berry OBE, Chief Executive of BAFTA
In May, BAFTA announced the global launch of BAFTA Breakthrough, the only new talent initiative that showcases and supports the next generation of creative talent in film, games and television.
Chosen participants from the UK and the USA are being announced today, with applications opening in India at the end of November and in 2021 in China.
This year, BAFTA Breakthrough has selected talent through cross-industry global juries comprised of leading industry professionals, including the likes of Paapa Essiedu, Fiona Shaw, Edward Enninful and Amma Asante.
The 2020 global participants make up an incredibly talented, strong and diverse list encompassing the future stars of the film, games and television industries.
A number of this year's talented UK cohort have been previously recognised by some of BAFTA's year-round initiatives that champion and support talent from all backgrounds, including BAFTA Crew and BAFTA Elevate.
This year also marks the first ever Costume Designer (Ruka Johnson), Hair & Makeup Designer (Bethany Swan), and Multi-Camera Director (Abigail Dankwa) to join the initiative – all of whom were also BAFTA Crew alumni.
To mark the first global launch of a BAFTA initiative and encourage cross-cultural connections and collaboration, this year's BAFTA Breakthrough global participants will be celebrated and showcased together in 2021.
The initiative will continue to use digital communications in the coming months to enhance cross-cultural networking across the globe. The successful Breakthrough applicants will then receive one-to-one mentoring and career guidance, full voting membership of BAFTA, access to BAFTA events and networking opportunities, both in the UK and internationally.
BAFTA Breakthrough, launched globally in May 2020 and previously known as Breakthrough Brits, has been running in the UK since 2013 and in China since 2019, but this year marks the first time the initiative is recognising talent globally across the UK, US, India and China.
BAFTA Breakthrough initiative has championed over 130 talented newcomers, including actors Letitia Wright, Florence Pugh, Josh O'Connor, Malachi Kirby, Ray Panthaki, Abubakar Salim and Molly Windsor, reality television producer Coco Jackson, games creatives Segun Akinola, Dan Gray, Gemma Langford, and directors Rose Glass, Stella Corradi, Destiny Ekaragha and Michael Pearce. Previous Breakthrough alumni have gone on to flourish within their respective disciplines, many becoming BAFTA winners and nominees.
Supporters of the initiative in recent years include actors Olivia Colman, Tilda Swinton, Zawe Ashton, actor-producer Brad Pitt, directors Tom Harper, Barry Jenkins and Asif Kapadia, game designers and developers Brenda Romero, Hideo Kojima, Siobhan Reddy, Tim Schafer, actor-writers Sharon Horgan and Amy Schumer.
Netflix is the official supporting partner for BAFTA Breakthrough, in the UK, USA and India, providing integral support in the global expansion. BAFTA and Netflix share a joint vision to celebrate and provide opportunities for emerging talent across the world, bringing together international communities across global networks, in order to develop and support stories and voices from different cultures.
BAFTA will work with local cultural bodies in each territory to provide bespoke support within each region's unique landscape.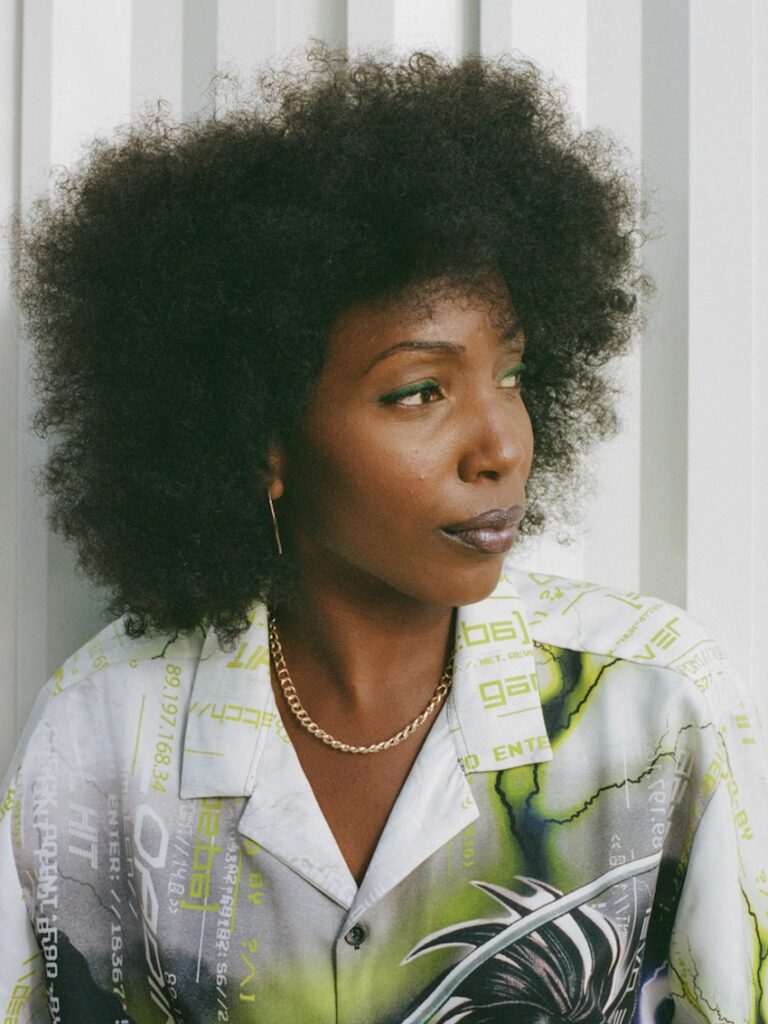 Amanda Berry OBE, Chief Executive of BAFTA said: "We are thrilled to be announcing our first ever BAFTA Breakthrough participants in the USA alongside those for our seventh year in the UK.
"This year's cohort is such a strong and inclusive list, revealing the future stars of our industries.
"We are delighted to be partnering with Netflix again this year which is supporting the global expansion of Breakthrough into the USA and India. Netflix shares our vision to raise awareness of and celebrate emerging talent from an array of different backgrounds and cultures."
For more information about BAFTA Breakthrough, in partnership with Netflix, go to: http://www.bafta.org/supporting-talent/breakthrough
The full list of BAFTA Breakthrough participants in 2020 is:
UK (23):
Abigail Dankwa, Multi Camera Director (Love Song)
Aleem Khan, Director / Writer (After Love)
Ali Tocher, Game Audio Designer (Surgeon Simulator 2)
Amir El-Masry, Performer (Limbo)
Ben Sharrock & Irune Gurtubai, Director / Writer & Producer (Limbo)
Bethany Swan, Hair and Makeup up Designer (I May Destroy You)
Bim Ajadi, Director (Here Not Here)
Bukky Bakray, Performer (Rocks)
Catherine Unger, Artist/Co-Writer (Tangle Tower)
Chella Ramanan, Narrative Designer/Writer (Before I Forget)
Claire Bromley, External Game Producer (Sackboy: A Big Adventure)
Jordan Hogg, Director (Ackley Bridge)
Joy Gharoro-Akpojotor, Producer (Blue Story)
Lea Schönfelder, Lead Game Designer (Assemble With Care)
Linn Waite & Kate Byers, Producers (Bait)
Rina Yang, Cinematographer (Sitting in Limbo)
Rubika Shah, Director/Writer (White Riot)
Ruka Johnson, Costume Designer (Blue Story)
Tamara Lawrance, Performer (The Long Song)
Tim Renkow, Writer/Performer (Jerk)
Youssef Kerkour, Performer (Home)