SOUTH LONDON rapper Kam-Bu has released his brand new track Are You On?, alongside a brand new video directed by The Reids.
In 2020, Kam released his debut track Different, instantly winning applause from a wide range of titles while organically generating serious numbers on Youtube and Spotify.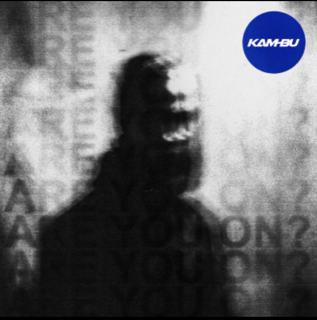 Aptly named, the track's title nods to the core of the gifted young lyricist's personality. An artist that is just as comfortable walking in Martine Rose's SS20 catwalk show and being featured in a Bianca Saunders campaign to working with the likes of Lord Apex and Louis Culture, Kam-Bu is a varied and impeccable young artist incapable of being pigeonholed.
With a style that inherently nods at UK Grime and Drill, but also drawing on influences from acts including Fela Kuti, Tony Allen and Hiatus Kaiyote, Kam-Bu's music points to a unique and singular talent who can effortlessly oscillate between party anthems and laser-like lyricism focusing on issues of community, politics and the environment (in part, inspired by a father who works in Community Outreach for Lambeth Council).
Patrick Hutchinson: I'm not the docile black man out here to save the white man