---
Aleksandar Mitrovic banned for eight games following sending-off against Manchester United
Written by GRB on 07/04/2023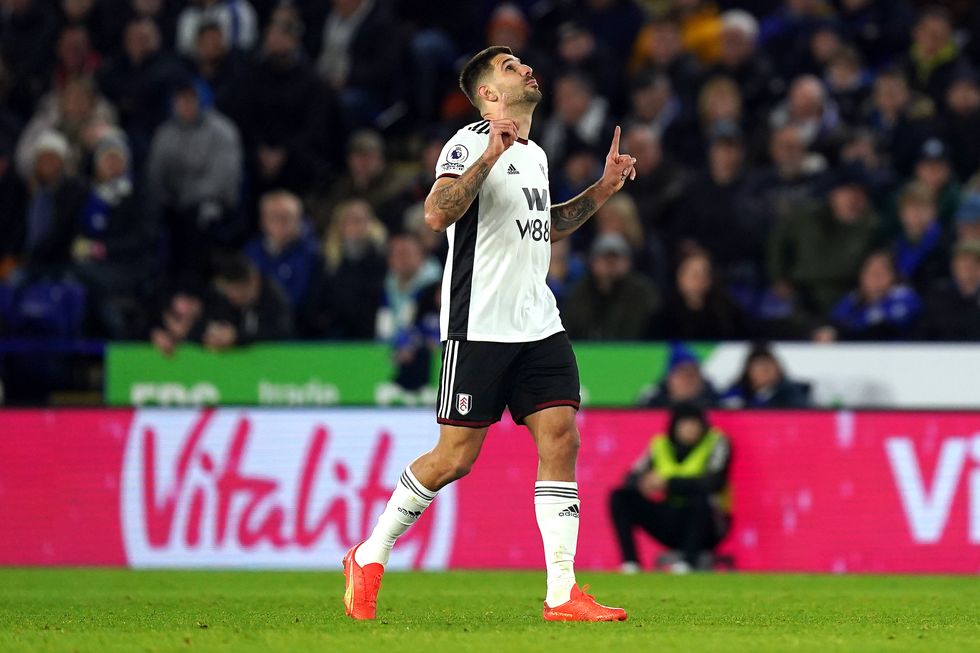 Report by Olatomiwa Tobi
Fulham striker Aleksandar Mitrovic has been banned for eight games for pushing referee Chris Kavanagh during Fulham's FA Cup quarter-final defeat to Manchester United.
---
The Serbian striker was shown a straight red card by referee Chris Kavanagh after he grabbed the official by the arm while protesting the sending off of teammate Willian as well as coach Marco Silva.
Mitrovic originally received a three-match ban for violent conduct but has seen a further five-match ban on top after the FA submitted a claim of "insufficient punishment" to the Regulatory Commission. He has also been handed a £75,000 fine for his behaviour.
A Football Association statement reads in part: "We claimed the standard punishment which would otherwise apply to Aleksandar Mitrović for the sending-off offence of violent conduct that he committed towards the match referee around the 72nd minute was clearly insufficient.
Please write at least 2 paragraphs
"The forward denied this, but it was upheld by the Regulatory Commission, and a three-match ban was imposed. This is in addition to the three-match ban he had already received for the red card offence.
"The forward separately admitted that his behaviour and language after being sent off was improper, abusive, insulting and threatening, and the Regulatory Commission imposed an additional two-match ban and £75,000 fine."
Mitrovic has so far served one of his eight-match suspensions in the 2-1 defeat to Bournemouth, meanwhile, Fulham will have only three games left to play when the striker is due back for squad selection: with one of the games against Manchester United.
The Whites are also currently 10th on the table, with a single point above neighbours Chelsea, while Mitrovic remains the club's top scorer with 12 goals this season – seven more than his nearest challenger.
A statement by Fulham reads: "Following a hearing in relation to our FA Cup tie with Manchester United last month, an Independent Regulatory Commission has decided that: Aleksandar Mitrovic should be suspended for a total of eight games, one of which he has already served. He should also pay a £75,000 fine.
"Marco Silva should serve a touchline ban for two games and pay a £20,000 fine for the incident which saw him sent off.
"Marco Silva should pay a separate £20,000 fine for his media comments after the match.
"The club should be fined £40,000 for the failure to prevent its players surrounding the referee."
Earlier this week, Marco Silva and Aleksandr Mitrovic issued public apologies for their actions in the FA Cup meltdown at Old Trafford before the international break, when three red cards in 40 seconds saw the Cottagers blow a lead to lose to Manchester United.
---